Saint Miss Behaving Logo
I made this logo for an adult website called Saint Miss Behaving. I wanted to make something classy that may actually have real branding potential behind it. I was told that I needed a halo, horns and a women in the logo. I'm pretty sure I nailed it. At least they think I did and the client is always right... Right?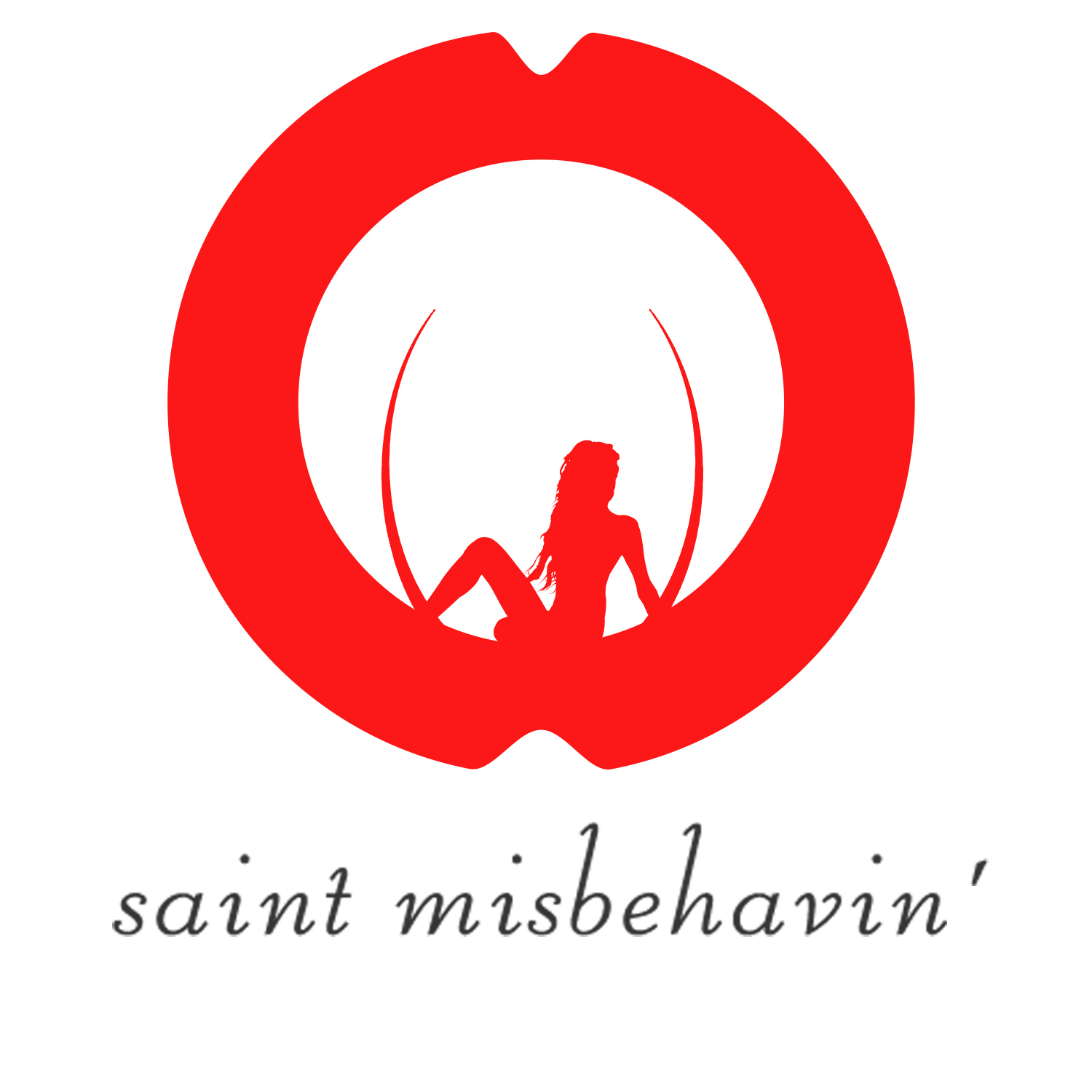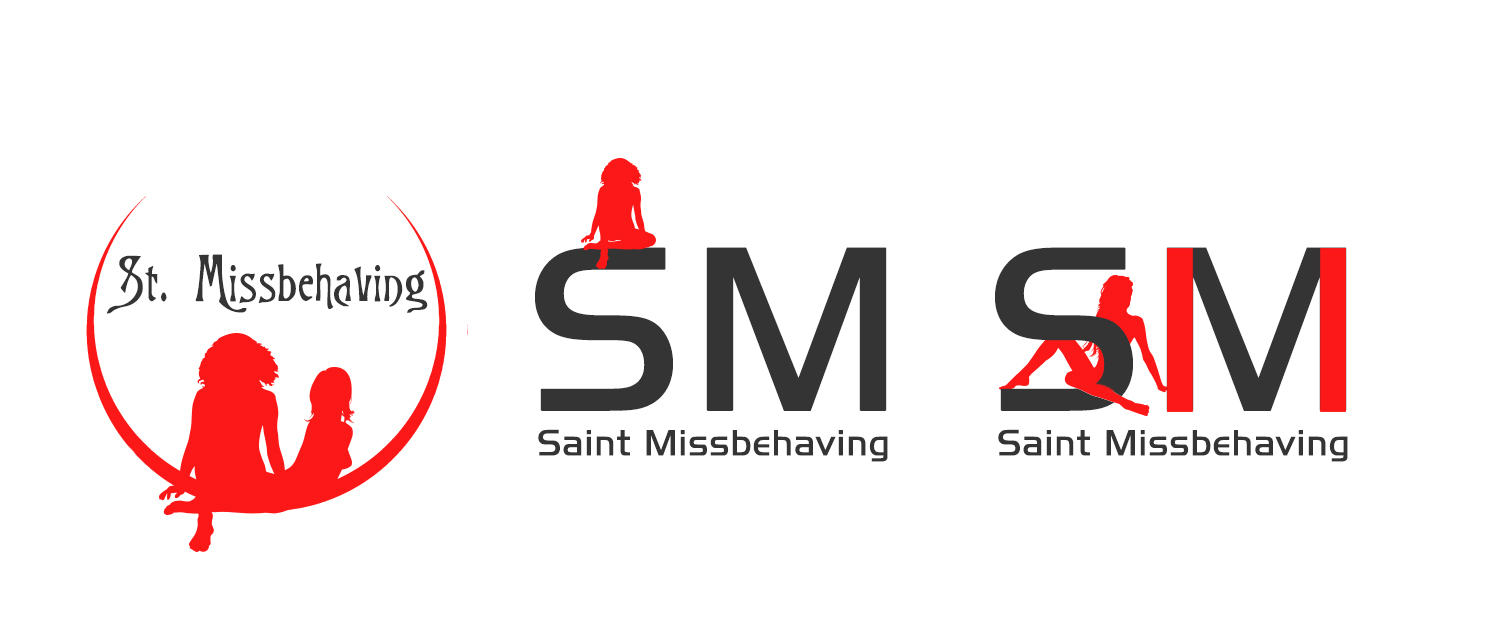 After I ran the different logos by multiple women that were single and married we found that they liked the SM with the women wrapped around the "S" and the middle option below.  They just liked the one below the best.  I agreed.